Image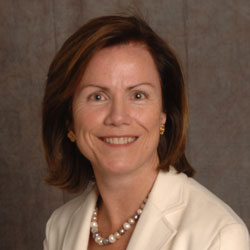 Blurb
THE HILL
Want a safer, more prosperous world? Invest in mental health
BYLINE: KATHLEEN M. PIKE, PhD
Aug 18, 2015 - Consider that one in four people on our planet suffer from depression, anxiety or some other mental illness over their lifetimes. In15 minutes--the time it might take you to grab a cup of coffee at Starbucks—25 people will end their suffering by taking their own lives. … Pike is professor of Psychology, Departments of Psychiatry and Epidemiology; executive director and scientific co-director of the Global Mental Health Program at Columbia University; and a Public Voices fellow with the OpEd Project.
Read more: http://thehill.com/blogs/congress-blog/healthcare/251312-want-a-safer-mo...