The Mission of the NYSPI MRI Research Program is:
To provide a core service for all NYSPI faculty members interested in using MRI research, as well as a wide resource to the Columbia Medical Center and Columbia University communities
To offer a broad menu of services that enables researchers with little to no experience to submit high quality grant applications and start collecting MRI data soon, but also to be helpful to experienced MRI research laboratories who are looking for only specific technical services or consultation. These services include but are not limited to:
Consultation on experimental design and grant submission in areas of anatomical MRI, functional MRI (including default mode/resting state), MR spectroscopy, and structural MR connectivity
Development of pulse sequences, RF coils, and fMRI paradigms customized to research questions
Scheduling and acquisition of MR images in an efficient and timely manner
Use of a wide range of MR compatible stimulus and response equipment
Use of a wide range of psychophysiological monitoring equipment
Assistance and/or training on MR image processing in all modalities
To maintain competitive rates for MRI scanning tailored to the purposes of individual grants and research studies
To feature a user friendly, supportive, and flexible service for researchers, leveraging the clinical research expertise of NYSPI to offer top tier MRI services to the NYSPI and Columbia research community.
---
Faculty & Staff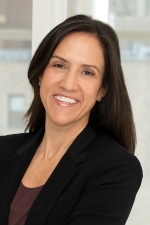 Rachel Marsh, PhD is the Irving Philips Professor of Medical Psychology (in Child Psychiatry) at Columbia University Medical Center and the New York State Psychiatric Institute where she directs the Cognitive Development and Neuroimaging Laboratory in the Division of Child and Adolescent Psychiatry. Dr. Marsh received her Ph.D. in Experimental Psychology from the City University of New York and completed her postdoctoral training at Columbia University. Dr. Marsh's work is focused on understanding the neurodevelopmental trajectories of anxiety and eating disorders. Specifically, her lab uses multimodal MRI techniques to study the function, structure, and connectivity of the neural circuits that support self-regulation and learning over development in health and illness, and circuit-based changes following treatment in children and adults with Obsessive-Compulsive Disorder. She is the recipient of NIMH-funded grants and author of many peer-reviewed, clinical neuroimaging papers.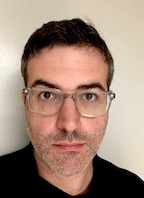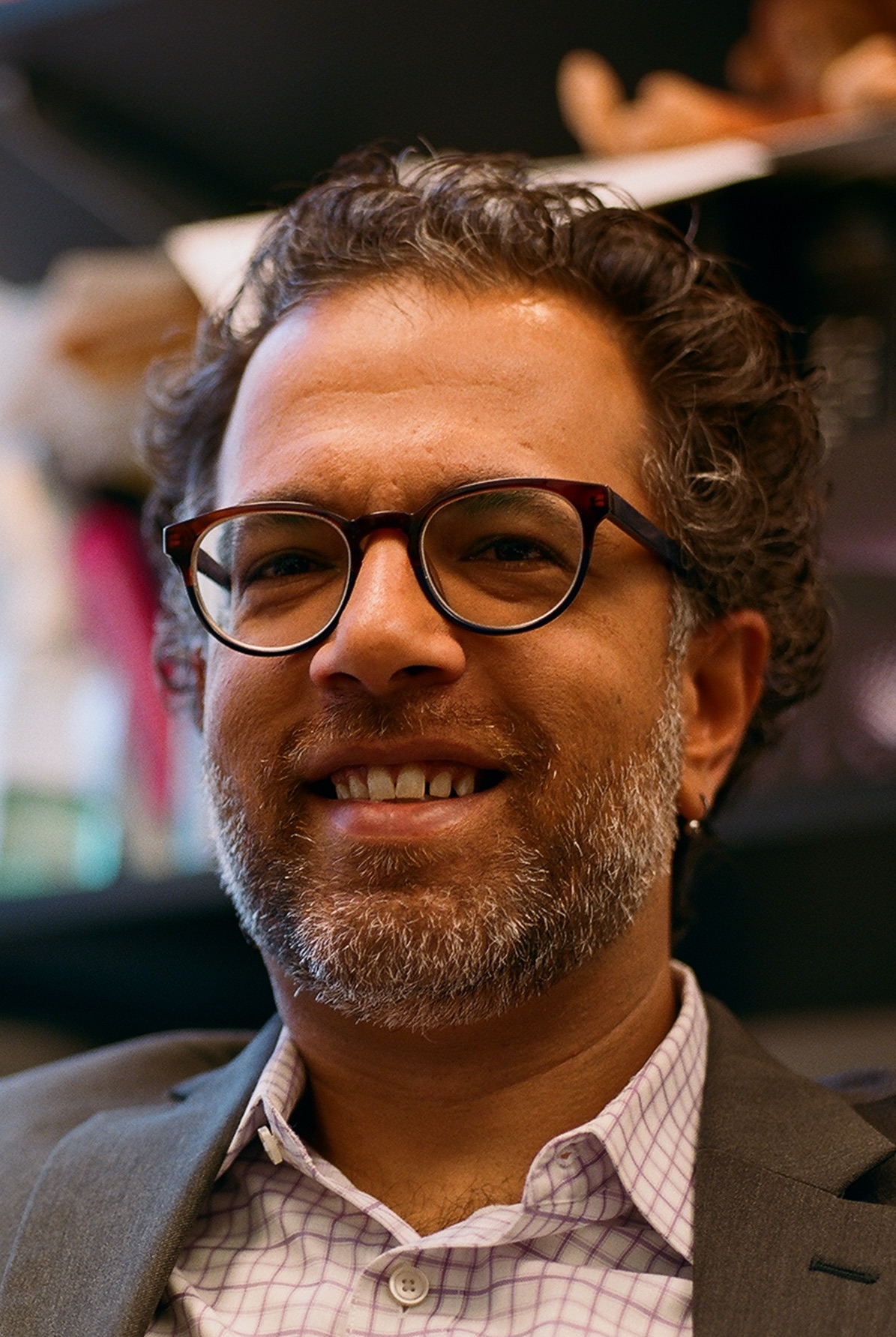 Gaurav Patel, MD, PhD
MRI Technical Director
NYS Psychiatric Institute
Assistant Professor of Clinical Psychiatry
Department of Psychiatry, Division of Experimental Therapeutics
Phone: (646) 774-6344
Email: gaurav.patel@nyspi.columbia.edu
Website: www.pateldsclab.net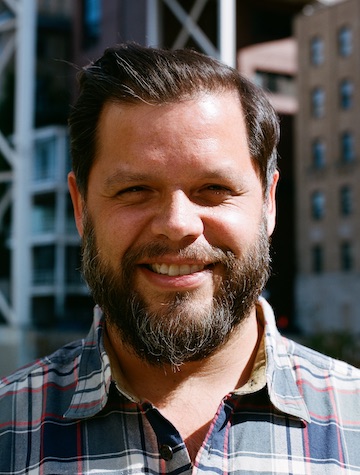 Juan Sanchez, MS
MRI Technical Administrator
NYS Psychiatric Institute
Department of Psychiatry, Division of Experimental Therapeutics
Phone: (646) 774-5999
Email: juan.sanchez@nyspi.columbia.edu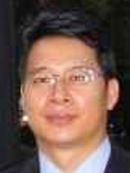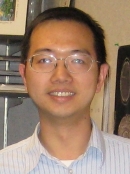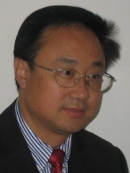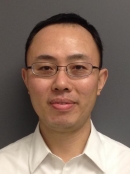 ---
MRI Research Program Operating Committee
Rachel Marsh, PhD
Director, MRI Research Program
Janelle Greenhill, MS
Director, Research Foundation for Mental Hygiene
Jeffrey Miller, MD
Associate Professor of Clinical Psychiatry (Molecular Imaging & Neuropathy), NYAPIS
Gaurav Patel, MD, PhD
Associate Professor of Clinical Psychiatry (Experimental Therapeutics), NYSPI
Guillermo Horga, PhD
Associate Professor of Clinical Psychology (Translational Imaging), NYSPI
Lawrence Kegeles, MD, PhD
Associate Professor of Clinical Psychology (Radiology), NYSPI
Matthew Riddle, BFA
Administrative Director, Operations Manager, MRI Research Program
External Advisory Board
J. Thomas Vaughan, PhD
Professor of Biomedical Engineering, Zuckerman Institute
Christoph Juchem, PhD
Associate Professor of Biomedical Engineering and Radiology
Scott A. Small, MD
Boris and Rose Katz Professor of Neurology; Director, Alzheimer's Research Center
Sachin Jambawalikar, PhD
Assistant Professor of Radiology (Physics)